Enterprise for The Foundations of Laser Shaft Alignment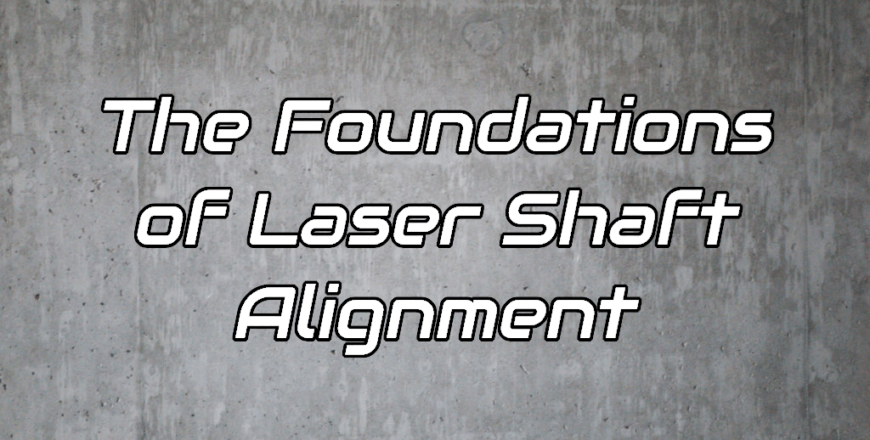 The Foundations of Laser Shaft Alignment course was created from our years of field experience, in-person training, and hands-on use of most major brands of alignment tools. Our online laser shaft alignment training course was developed to focus on the key steps and information needed to complete a laser shaft alignment.
Our course covers the following topics:
What shaft alignment is and why we do it
The basics of shaft alignment
Methods of shaft alignment
Recommended tools and accessories
Technologies that compliment laser shaft alignment
Challenges that occur during laser shaft alignment and how to resolve them
Identify the types of soft foot and correct them
Thermal growth and how it affects alignment
Pre-alignment checks
Laser alignment tool workflow
After completing this course, students will know why and how a shaft alignment is completed, understand the pros and cons of various methods of shaft alignments, and identify and resolve issues that occur during an alignment.
This course is not product specific so it can be applied to a broad selection of laser alignment tools.
The price for this course is $79 per student or groups of 4 at $299 per group.  A certificate is supplied to each student upon course completion.
The course is available for 90 days which allows students to set their own pace for completion as well as re-visit and review the material as often as they need to.
There is no need to juggle the schedules of several employees to get them into a classroom at the same time.
Our online course is a portable alignment training class that goes anywhere there is access to an internet connection.
Be the first to add a review.
Please,
login
to leave a review